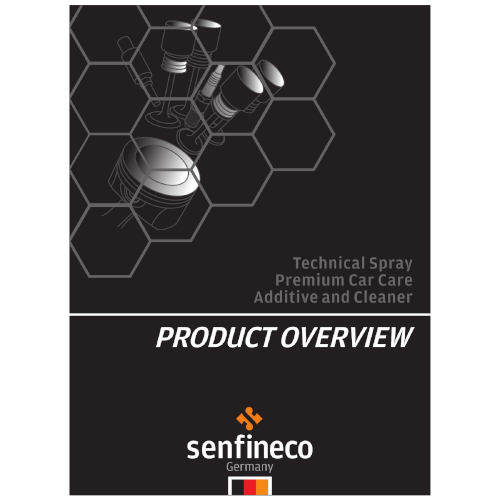 2019 Car Care Overview
The anual update of our product overview catalogue is available now. Here you find our products latest technologies, descpribtions and fields of applications. You don't wanna miss this.
KNOW MORE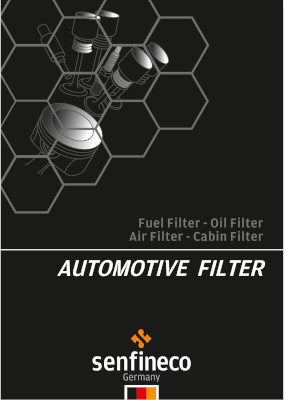 2020 Filter Application Catalog
The 2020 filter application catalog lets you find the right filter for your car. Easy, simple and fast. Have a look right now.
KNOW MORE