Senfineco Product Catalog
The online filter catalogue enables you to quickly find the right filter for your vehicle. Neither the OEM number nor the chassis number of your vehicle are necessary to find the spare parts you are looking for. Simply enter model, year and horsepower and select your vehicle.
Item / Ref / OE search:
Vehicle search:
---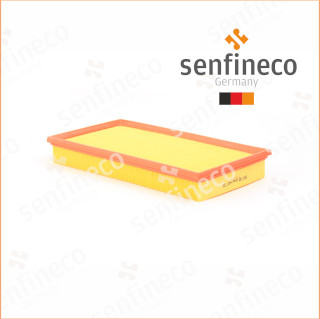 Premium Air Filter
An air filter protects your engine from premature wear. Soot, pollen, fine dust and other particles in the ambient air do not enter the combustion chamber of the engine thanks to an intact air filter. This prevents damage through effective filtration of the intake air.
LEARN MORE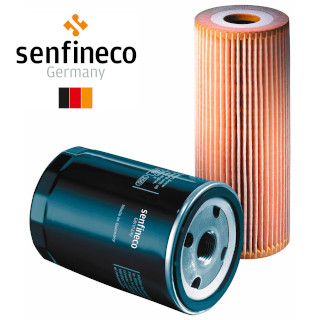 Oil Filter
More and more power, less and less consumption, the high demands of modern engines also demand everything from the oil filter. Only clean engine oil can ensure a permanently constant engine performance. Senfineco oil filters master even the most demanding technical challenges with ease.
LEARN MORE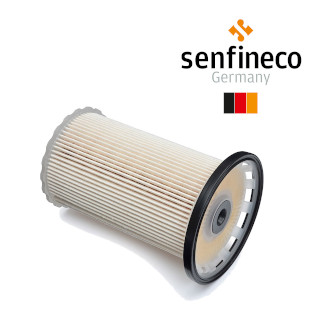 Fuel Filter
Fuel filters remove both dirt particles and water from the fuel. Senfineco fuel filters are adapted to the high requirements of sensitive injection units as well as to the specific properties of alternative fuels such as biodiesel.
LEARN MORE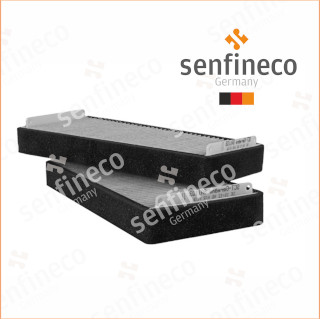 Cabin Filter
Soat, pollen, fine dust and NOx often disturb the journey. Asthmatics in particular appreciate a good climate in the vehicle interior. If you want to reach your destination in a relaxed manner, you can rely on Senfineco Cabin Air Filters.
LEARN MORE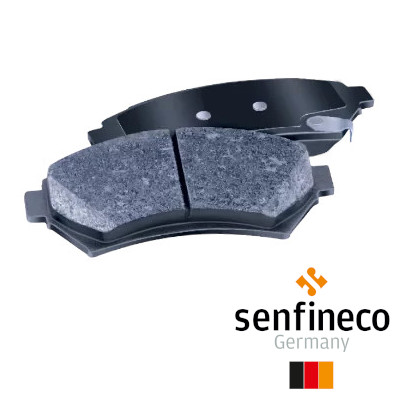 Brake Pad
It is undisputed that brakes are one of the most important safety features of the vehicle. Thanks to German quality in production, research and development, design and process control, with Senfineco brake pads you can count on the best performance in every situation.
LEARN MORE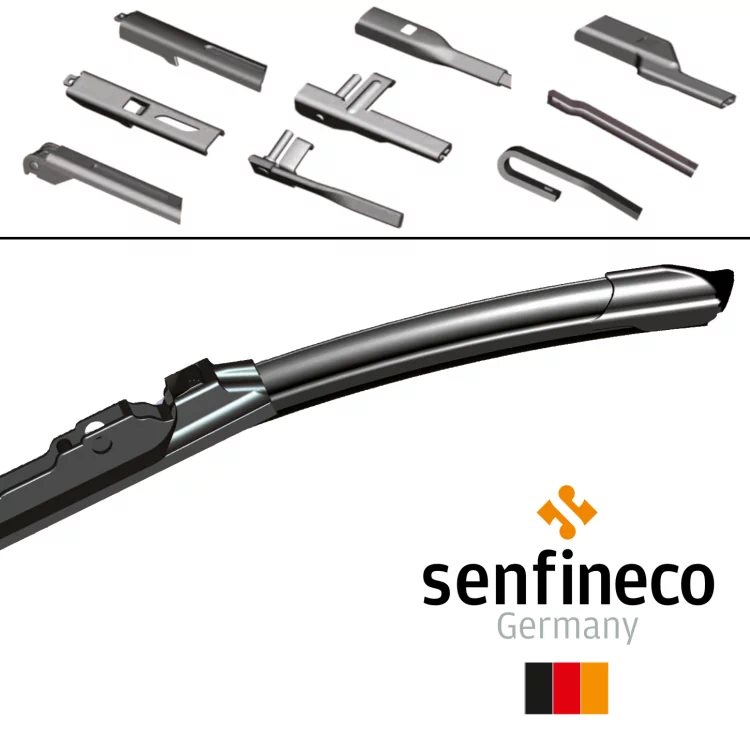 Wiper Blade
Windscreen wipers are an important part of the safety concept of the vehicle. In cold and rainy weather and bad lighting conditions the driver is significantly more stressed, so a streak and noise-free windscreen cleaning is essential. It reduces the risk of accidents - much more than is widely expected.
LEARN MORE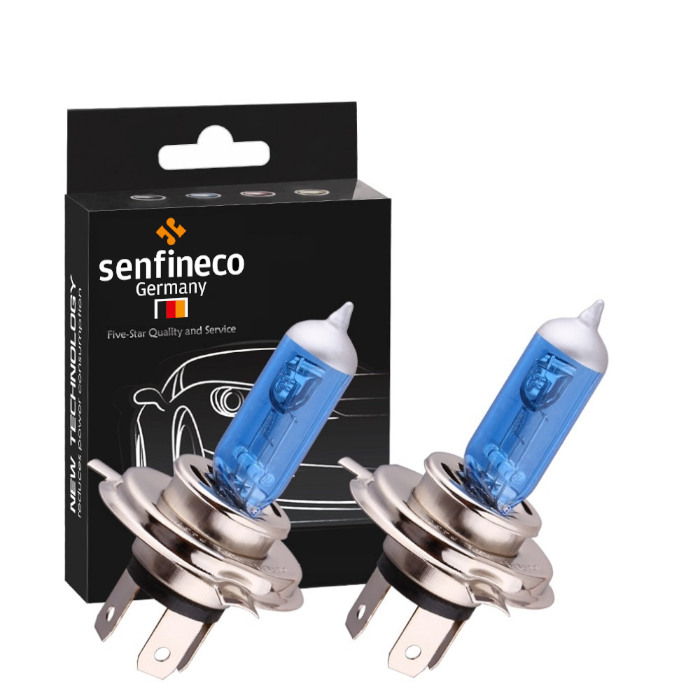 Halogen headlamps
The robust Senfineco halogen lamps offer good performance for standard on-road applications at an attractive price. They are used in millions of vehicles from all manufacturers, because of the first-class price-performance ratio.
LEARN MORE
---