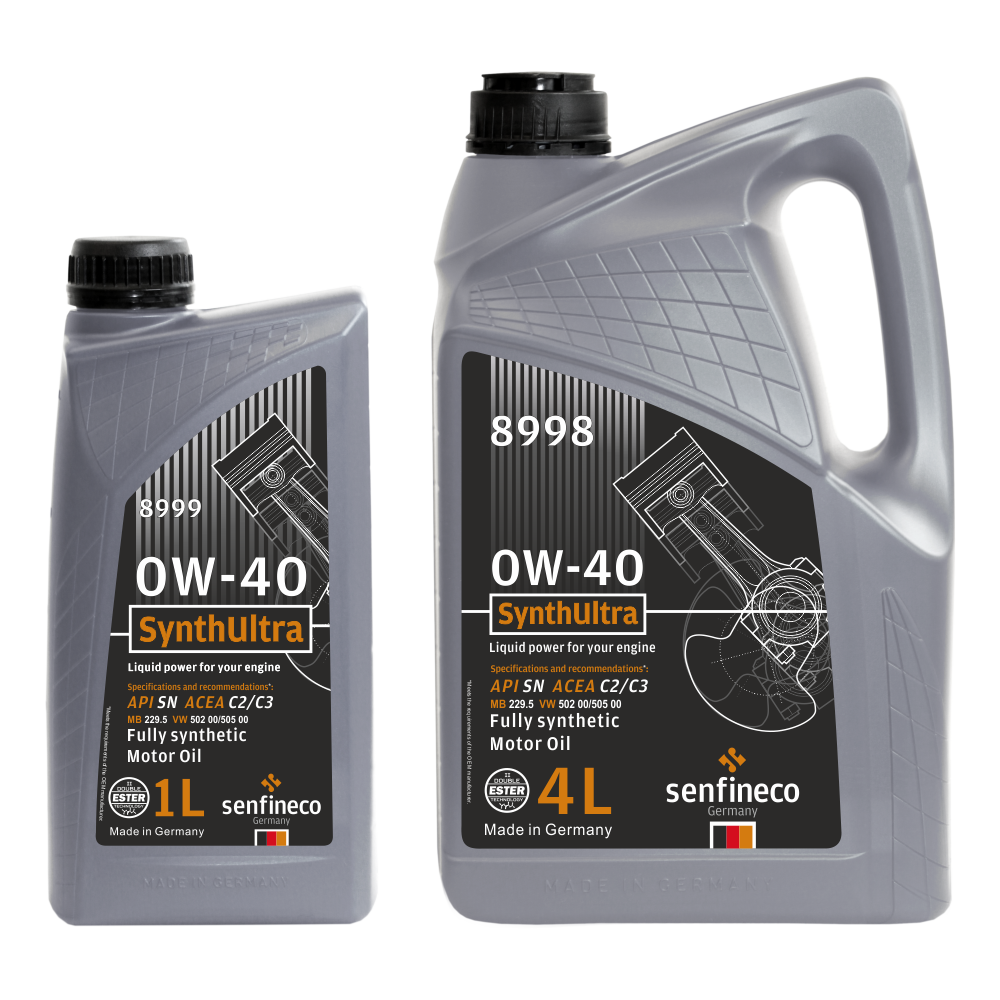 Oils / Engine
Senfineco Germany Engine oil a superior-quality lubrication product made of a fully synthetic base oils with high quality additive of Lubrizol and Infineum.
KNOW MORE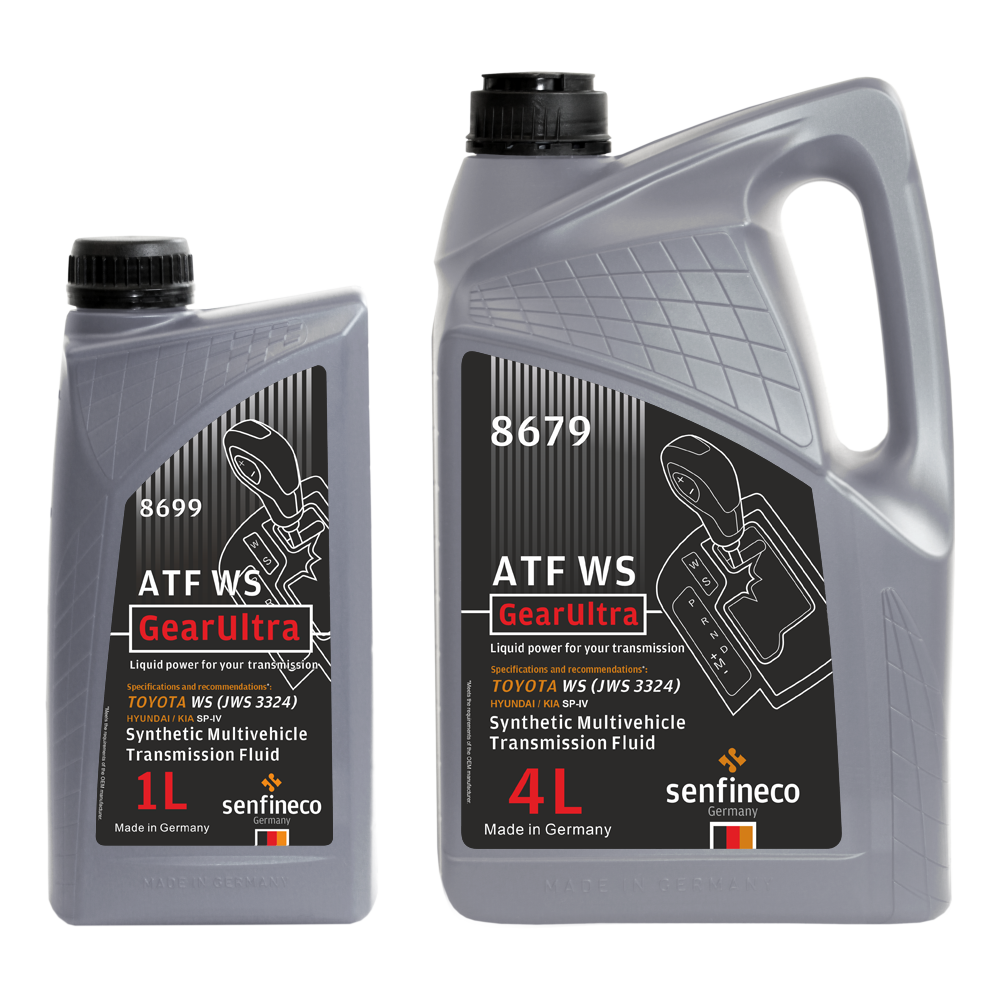 Oils / Transmission
High performance transmission oils.
KNOW MORE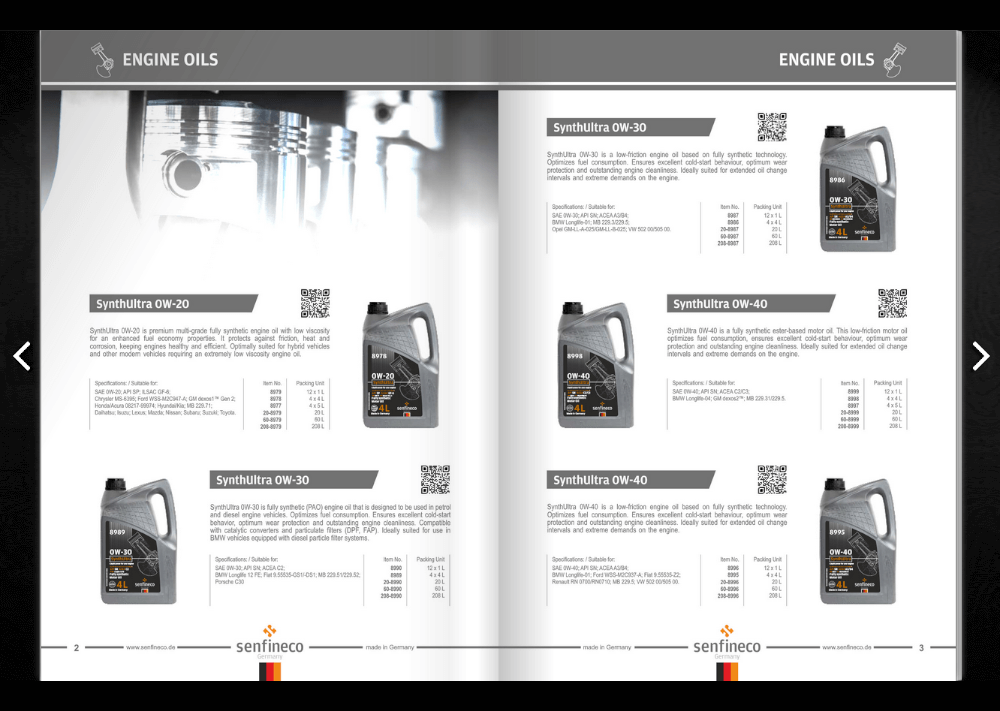 Catalog: Engine & Transmission Oils
The updated engine & transmission oil catalog is available now. Here you find our new products and latest technologies.
FLIP CATALOG
PDF DOWNLOAD