What you can expect Automechanika Frankfurt 2018
We are proud to announce our attendance at the most important automotive trade fair in Europe, Automechanika Frankfurt!
With approximatelly 5.000 exhibitors visited by over 135,000 tradespeople from 184 countries this exhibition is a good platform to find out more about new products, find new suppliers and compare product alternatives.
The Automechanika is constantly expanding its portfolio. Since 2018, "Tires" and "Classic Cars" have been among the new topics of the fair. For more information visit: Automechanika Frankfurt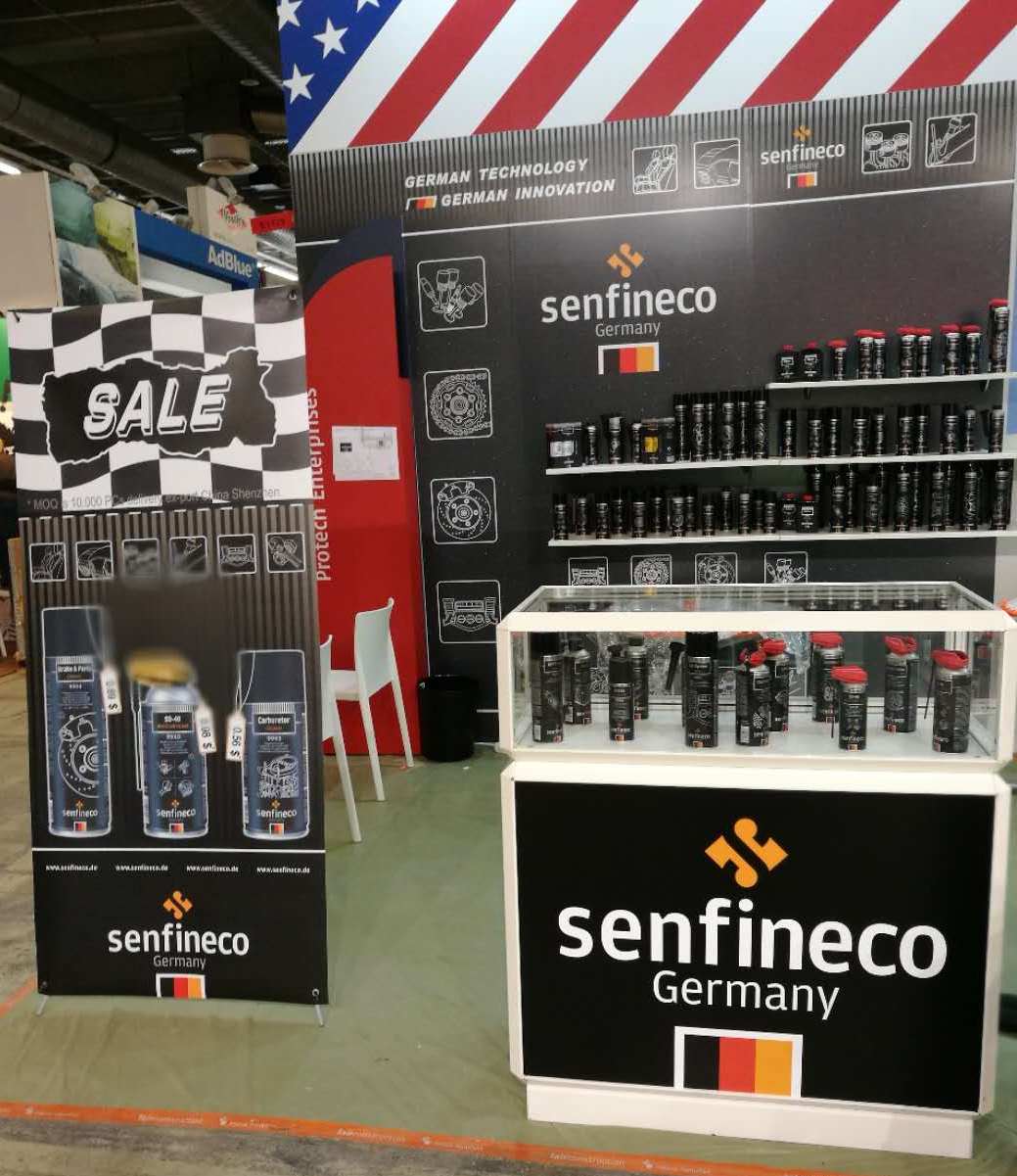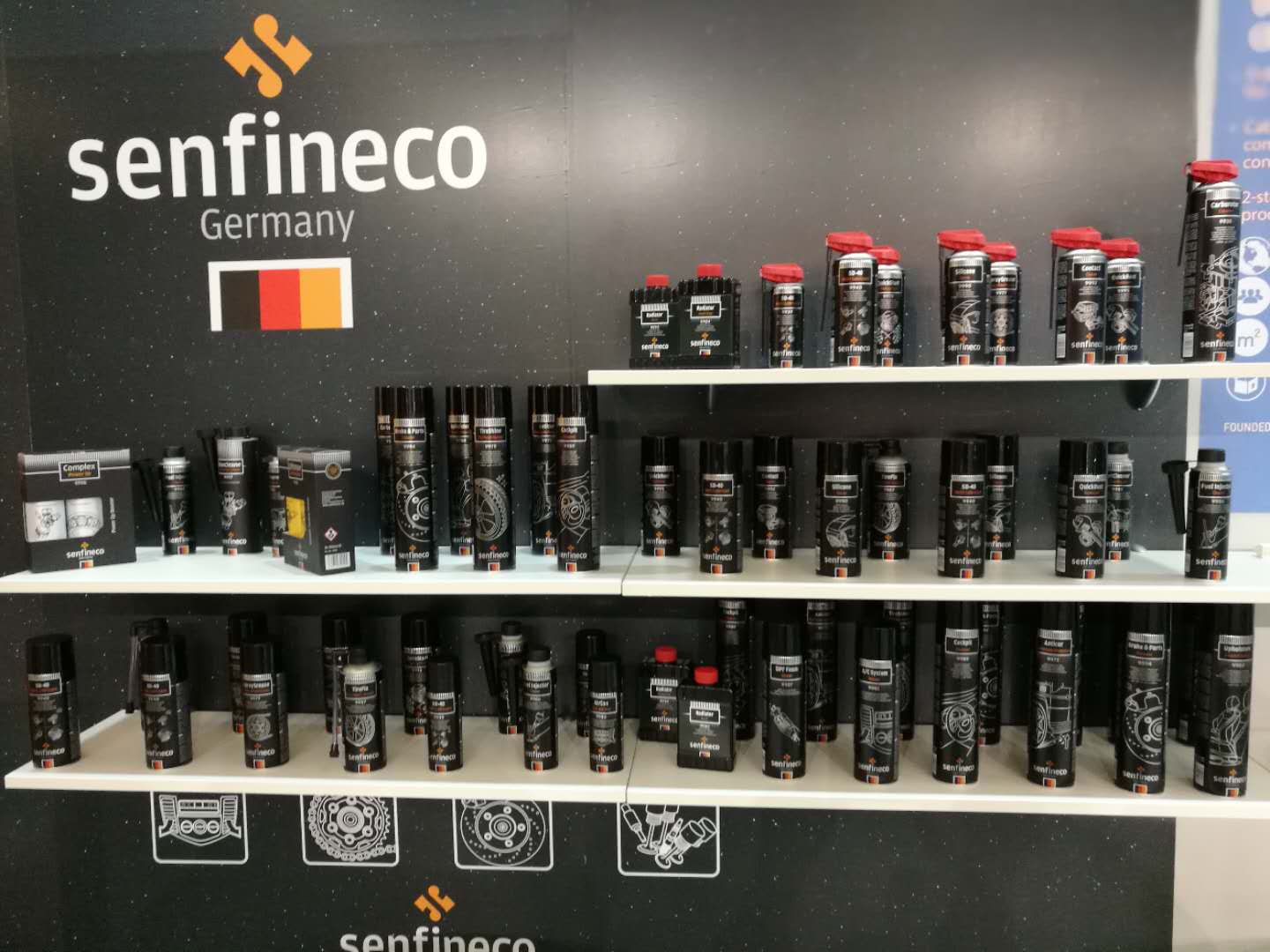 Visiting Automechanika Frankfurt 2018
We are looking forward to your visit at our booth 10.0F71
The exhibition takes place from September 11th to 15th, 2018 at the Frankfurt Exhibition Center. It will open weekdays from 9:00 to 18:00 and Saturdays from 9:00 to 17:00.
We hope to see you there!